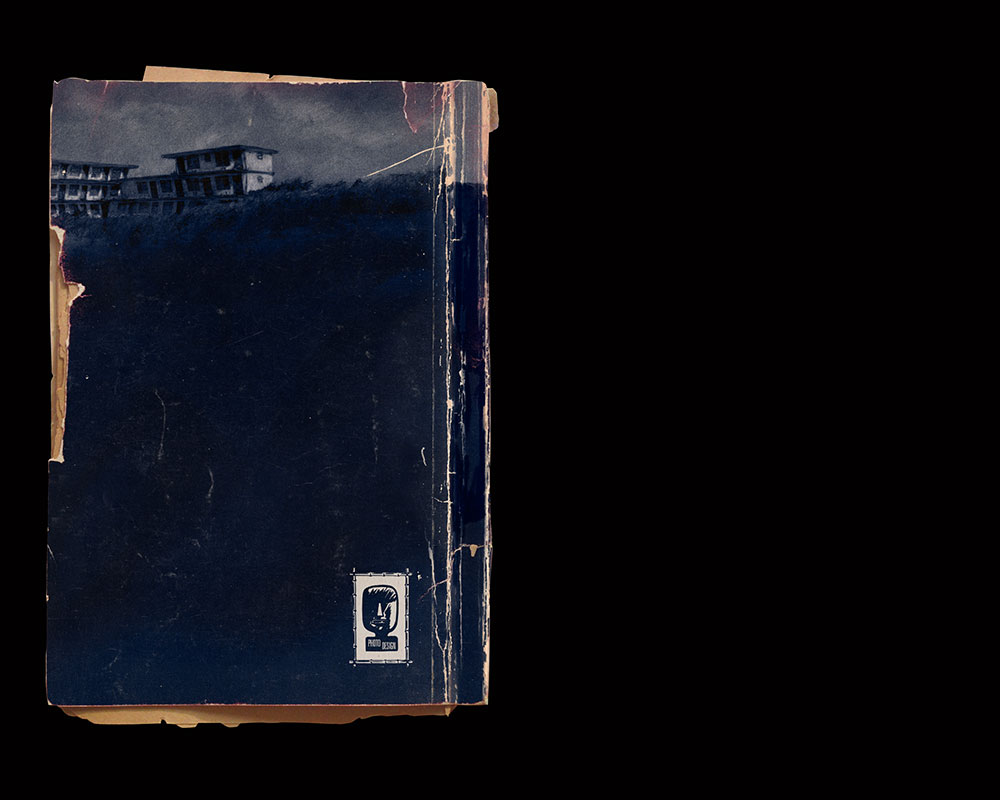 Richie Fahey is a photographer who hand-colors his silver gelatin prints, creating a technicolor facade over the realms of black and white. Inspired by all things old and musty: paperbacks, pulps, polynesian pin-ups, he strives to recapture the world of lo-fi mid-century tiki noir.
He has created images for clients such as: Penguin, St Martins,
Simon & Schuster and Spot Co.
You can see his work at the
Harold Golen Gallery in Miami
and Atomica Gallery in London.
He resides in the middle of
Kings County NY.